The world of entertainment has seen numerous dynasties where talent seems to be passed down through the generations.
While it is common to see the children of stars attempt to forge their own paths in Hollywood, very few manage to establish themselves independently of their family's name.
Enter Milo Gibson.
While the world might be quick to label him as Mel Gibson's son, Milo has successfully begun crafting a legacy of his own.
Through a combination of raw talent, a unique journey, and the invaluable mentorship of his father, Milo Gibson is demonstrating that he is not just another star's offspring. He is a force to be reckoned with in the cinematic universe.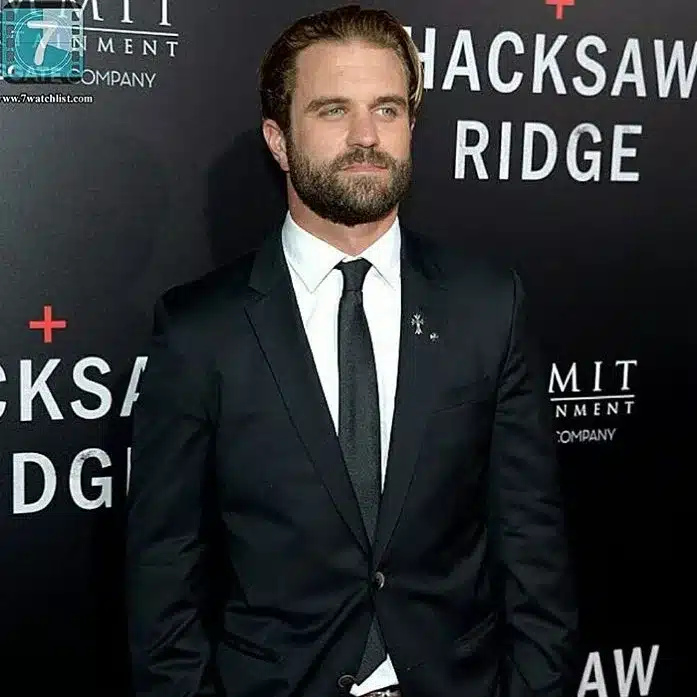 Growing up with Hollywood as a backdrop, Milo's early choices of professions may seem surprising to many. Blue-collar jobs, such as being an electrician and a masseuse, may seem an unexpected detour for someone with Tinseltown running in his veins.
However, it's these real-world experiences that have arguably given Milo a depth and grounding which he brings to his acting roles.
His eventual gravitation toward acting wasn't forced or rushed. It was a calling, something that kept beckoning him.
"I wanted to act because I love it," Milo confessed to W Magazine. This genuine passion for the craft, devoid of any familial pressure, stands out as one of the cornerstones of Milo's success.
Milo's journey from playing pretend in home videos alongside his brother Louis to sharing the screen with industry stalwarts is a testament to his dedication.
His portrayal of Lucky Ford in "Hackshaw Ridge" under his father's direction was not only a brave endeavor but also a breakthrough moment that etched his name in Hollywood.
Furthermore, the versatility he showcased through movies like "Gangster Land," "Under The Stadium Lights," and "Manifest West" highlights that Milo is not looking to be pigeonholed.
He is an artist eager to explore and evolve, taking on diverse roles that challenge and enhance his abilities.
While Milo has undoubtedly inherited the chiseled Gibson looks, he's also been fortunate to receive something even more valuable from his father – wisdom. Mel Gibson's emphasis on authenticity in acting has resonated with Milo.
As he recalled in his conversation with The Hollywood Reporter, Mel's advice was simple but profound: "Forget the camera is there… to be honest."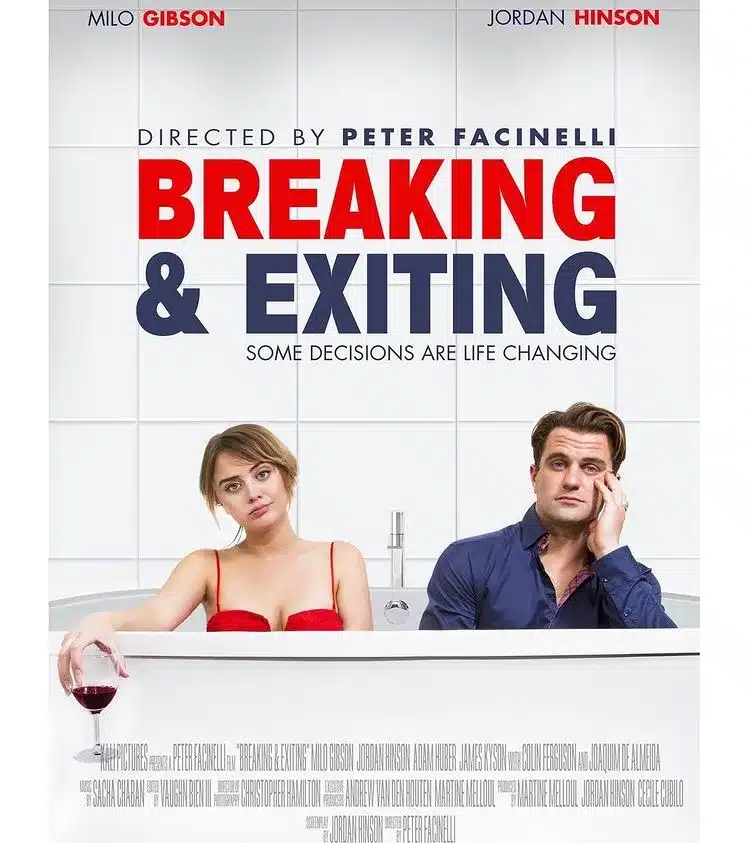 It's this pursuit of truth in his performance that sets Milo apart. He's not just acting; he's immersing himself, seeking to resonate with viewers on a deeply authentic level.
Even as he stands on the precipice of potentially immense stardom, Milo's desire to keep his personal life guarded speaks to his grounded nature.
And while he's known primarily as an actor, the possibility of him dabbling in modeling showcases his openness to new horizons. "I'm new to it, so I'm just going to take it all in and see where it takes me," Milo mentioned.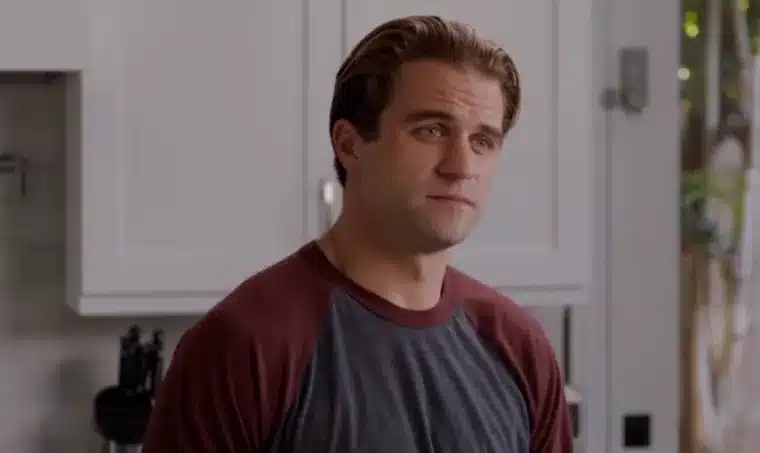 Milo Gibson's journey from the peripheries of Hollywood to its very heart is one filled with tenacity, passion, and authenticity.
He's not riding the coattails of his father's fame. Instead, he's sewing his tapestry, intricately weaving in his experiences, teachings, and aspirations.
While he pays homage to his roots, Milo is carving out his trajectory, and if his body of work is any indication, it promises to be as varied as it is impressive.
The world is watching, and Milo Gibson is ready to put on a show.