"They are incredibly accurate pictures," says the 81-year-old lifestyle guru who proudly adorned the cover of Sports Illustrated as their eldest model to date.
Stewart claims that she never underwent any cosmetic procedures and credits her astonishing appearance to the transformative magic of her skincare rituals and green juice.
She never had any cosmetic surgery.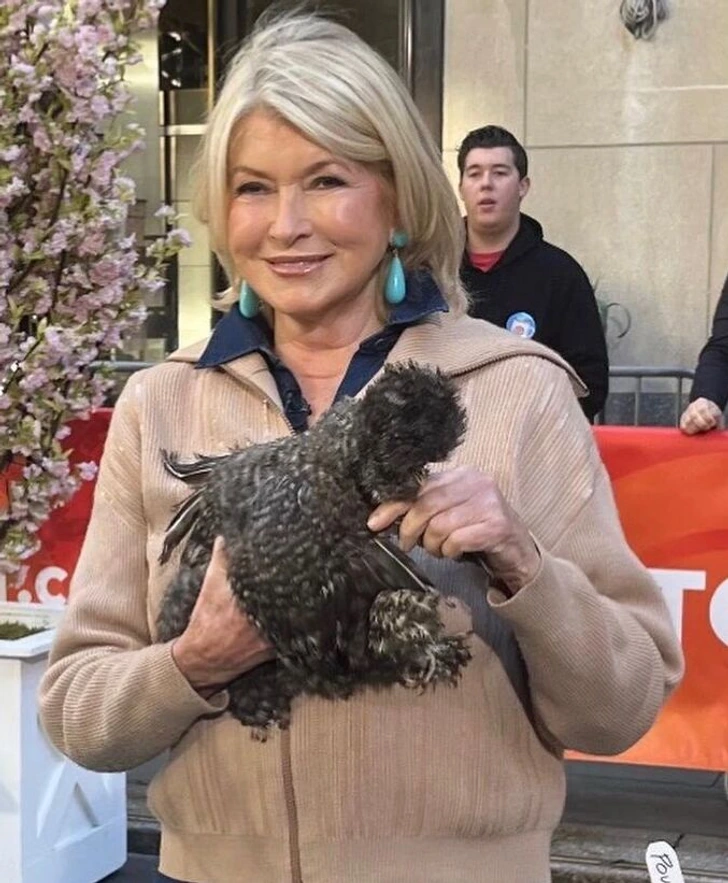 Stewart proudly stands out in a world dominated by Hollywood's beauty standards, where celebrities go to great lengths to change their looks. She has never bowed down to societal pressures or altered any part of her appearance.
"I've had absolutely no plastic surgery whatsoever. I have very healthy, good hair. I drink green juice every day. I take my vitamins. I eat very healthfully. I have very good skin doctors. I'm very careful in the sun. I wear hats, and I wear sunblock every single day," she said.
She credits her looks to the green juice.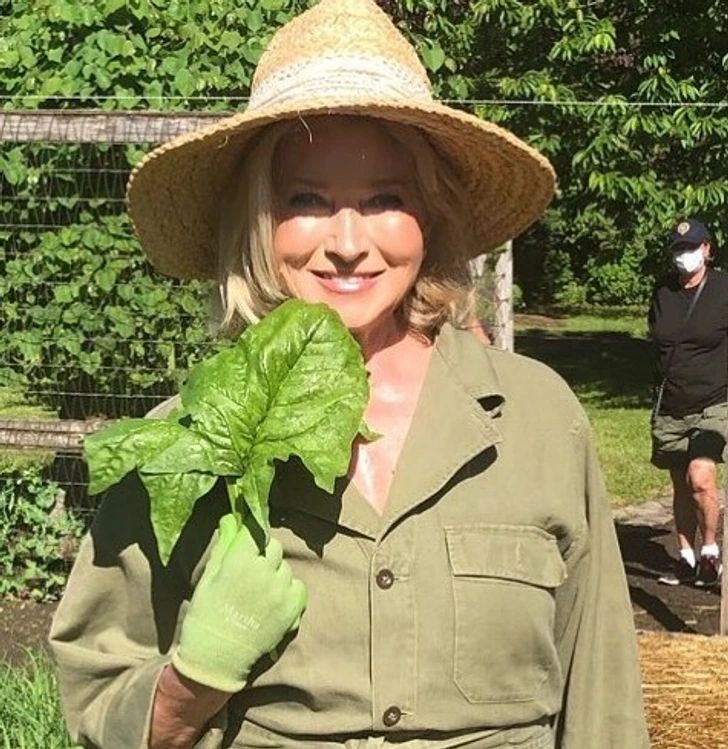 The lifestyle guru claims that she maintains her incredibly youthful appearance thanks to a special green juice she makes daily.
"It really does keep my skin looking really good. It keeps my hair nice and thick. And I really believe in drinking green juice each and every day," she shared. According to Stewart, all you need to look good at any age is to combine celery, cucumbers, and some herbs with fresh ginger root and spinach.
This honor took her completely by surprise.
Martha Stewart's inclusion as one of the cover models for SI, alongside Megan Fox, Kim Petras, and Brooks Nader, came as a remarkable surprise.
What sets her apart is not only being the oldest among the four but also the oldest woman to grace the cover of the Swimsuit Issue in its entire history.
Martha said she was quite excited about the opportunity and thought: "Oh, well, that's pretty good. I'm gonna be the oldest person, I think, ever on the cover of Sports Illustrated. And I don't think about age very much, but I thought that this is kind of historic and that I better look really good."
All her life, she has been preparing for this very moment.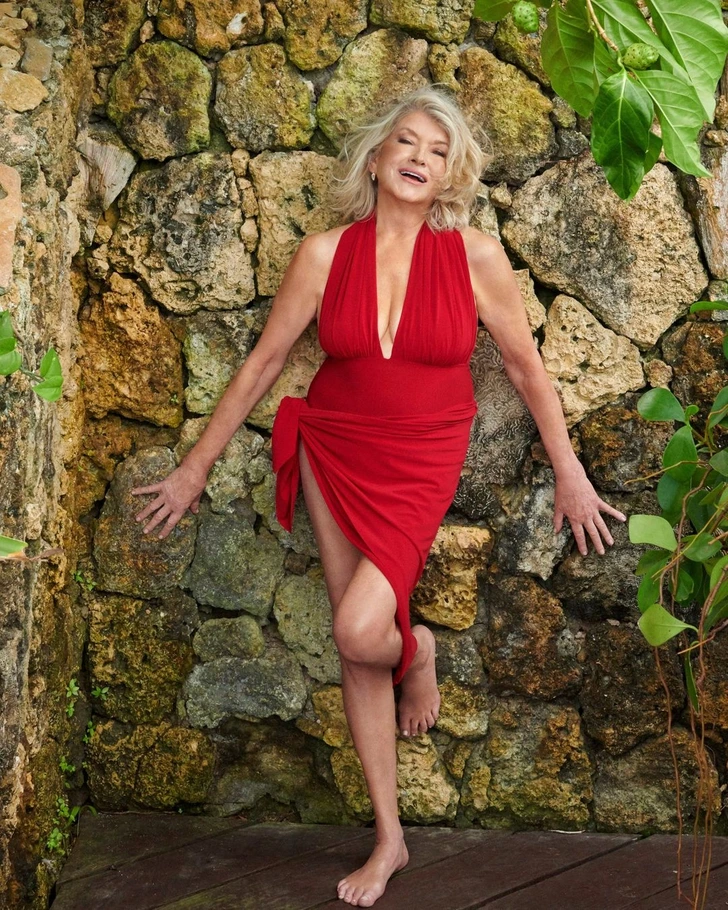 When questioned about her preparations for the photo shoot, Stewart confidently responded that she didn't have to make significant changes to her lifestyle: "I live a clean life anyway — good diet, good exercise, and healthy skincare and all that." She did more physical activities before the shoot and avoided bread and pasta.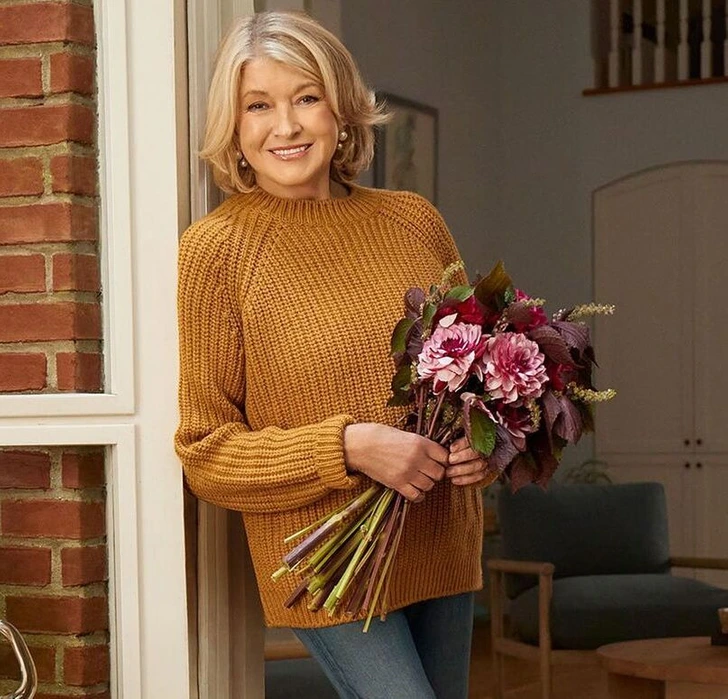 Overall, being able to confidently pose for Swimsuit Illustrated invigorated Martha, further showing her that she's doing everything right and keeping herself in excellent shape: "For me, it is a testament to good living, and I think that all of us should think about good living, successful living and not about aging. The whole aging thing is so boring."
To our complete surprise, we have recently discovered that Martha Stewart remains single, despite her undeniable allure.
However, she attributes her single status to her high standards when it comes to finding a partner (which is entirely understandable!). Furthermore, she openly shared two specific warning signs in men that she always remains vigilant about.
Here are some more photos of Martha, both past and current: