Richard Gere, the perennial star whose magnetic charm and acting prowess have enthralled audiences for decades, recently found himself in a dire situation during a family vacation.
It seems that even the rich and famous are not immune to sickness, a fact that became painfully clear to Gere and his family while celebrating a special occasion in Mexico.
Gere, along with his wife Alejandra Silva, and their two children, had embarked on a trip to the sunny paradise of Mexico to commemorate Silva's 40th birthday.
In a twist of fate, the joyous occasion took a downward turn when Gere was hospitalized after contracting the flu.
According to NBC News, the actor had been battling a cough that significantly worsened during the trip.
Not one to take any chances, he promptly sought medical attention. Following hospitalization, the doctors diagnosed him with pneumonia. After a night under observation, Gere was discharged, much to the relief of his loved ones.
Alejandra Silva, a woman of exuberance, was not one to hide behind closed doors and suffer in silence.
True to her candid nature, Silva took to social media to address the concern and support exhibited by Gere's legion of fans.
The Instagram post featured a heartwarming photograph of the couple walking hand-in-hand with their son. "I woke up this morning and I saw the news and all your kind and [worried] messages," she wrote, choosing to keep the fans abreast of Gere's health condition.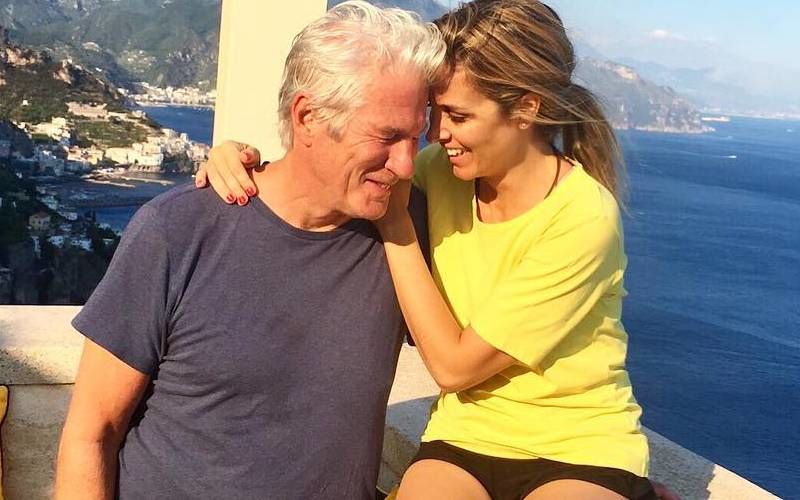 "He is recovering, he is feeling much better today!" she reassured everyone, the relief evident in her words. She expressed her gratitude to the fans for their sweet messages, acknowledging the importance of the emotional support they received.
However, Silva also revealed that this unfortunate event was not an isolated one. It turned out that the entire family had been grappling with illness for almost three weeks. On a happier note, she reported that they were all finally feeling much better.
While expressing her gratitude for the birthday wishes she received despite the predicaments, she posted, "Thank you all for the birthday wishes… after almost 3 weeks of everyone being sick in our family, today finally I feel much better! Thank you for all the love ❤️ I give it all back to you! #happybirthday #happy40."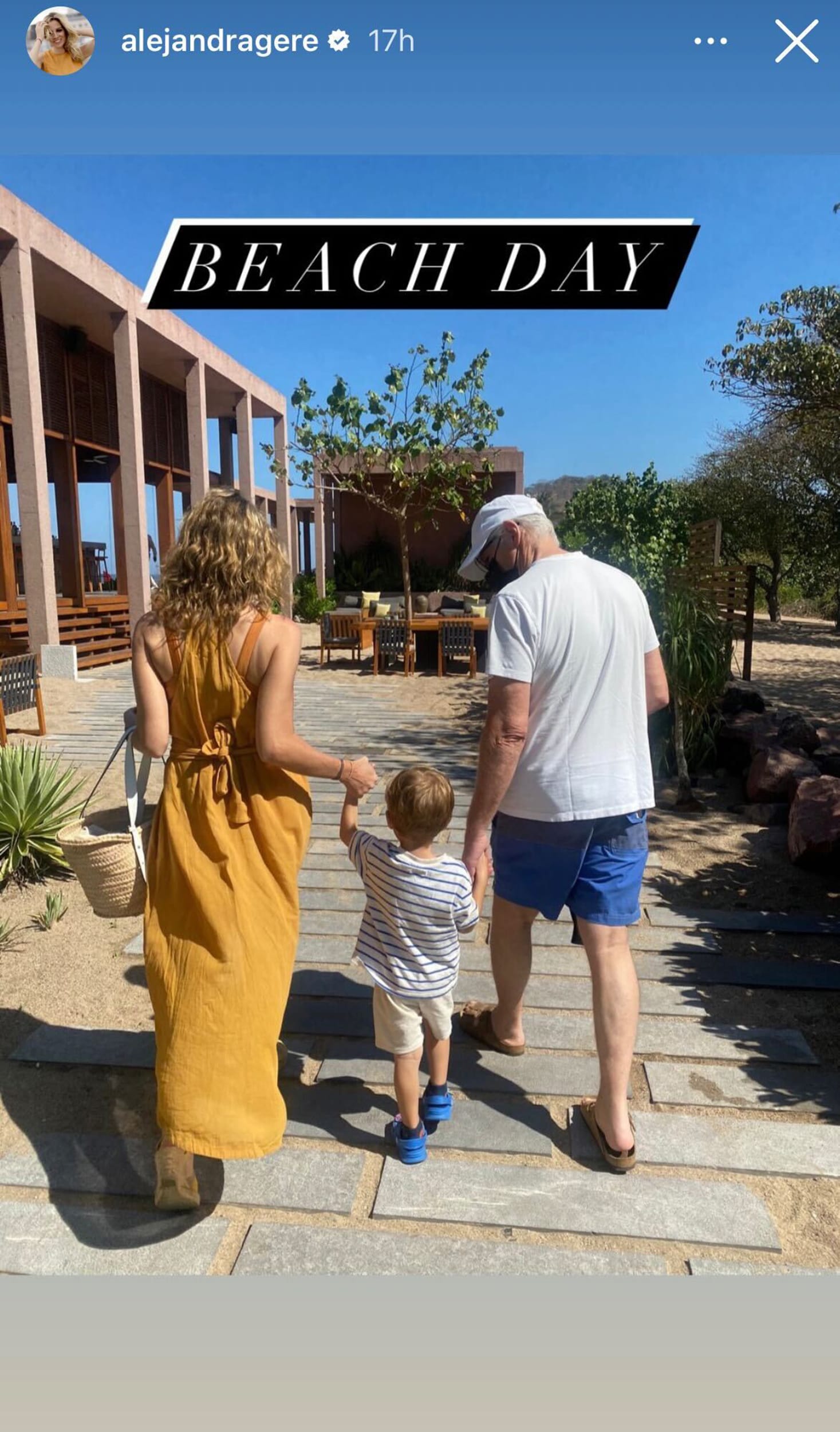 Sharing a glimpse of their current situation, Silva then posted a serene photograph of herself and her two children, their backs to the camera, walking towards the ocean. The image spoke volumes, indicating a sense of relief and the anticipation of healthier days ahead.
As Gere's fans, it's heartening to see the star and his family recover from their bout of ill-health.
It's a reminder that celebrities, despite their larger-than-life personas and glittering lifestyles, are human and vulnerable to the same setbacks as the rest of us. As Silva's Instagram update reassures us of Gere's recovery, we, too, send our heartfelt wishes for the continued health and happiness of the Gere family.
This incident serves as a stark reminder of the importance of health above all else, no matter who we are or where we find ourselves.
Here's wishing Richard Gere and his family continued good health, joyous moments, and many more family vacations – minus the flu, of course.