Paul Reubens, the comedic genius behind the eccentric and beloved character 'Pee-wee Herman,' passed away at the age of 70.
A flamboyant figure with an unforgettable laugh, Pee-wee Herman left an indelible mark on American pop culture, demonstrating Reubens' ability to create compelling characters that transcended the bounds of normalcy.
Born on August 27, 1952, in Peekskill, New York, Reubens spent much of his early life in Florida. He was a prodigious talent who showed an affinity for the arts from a young age.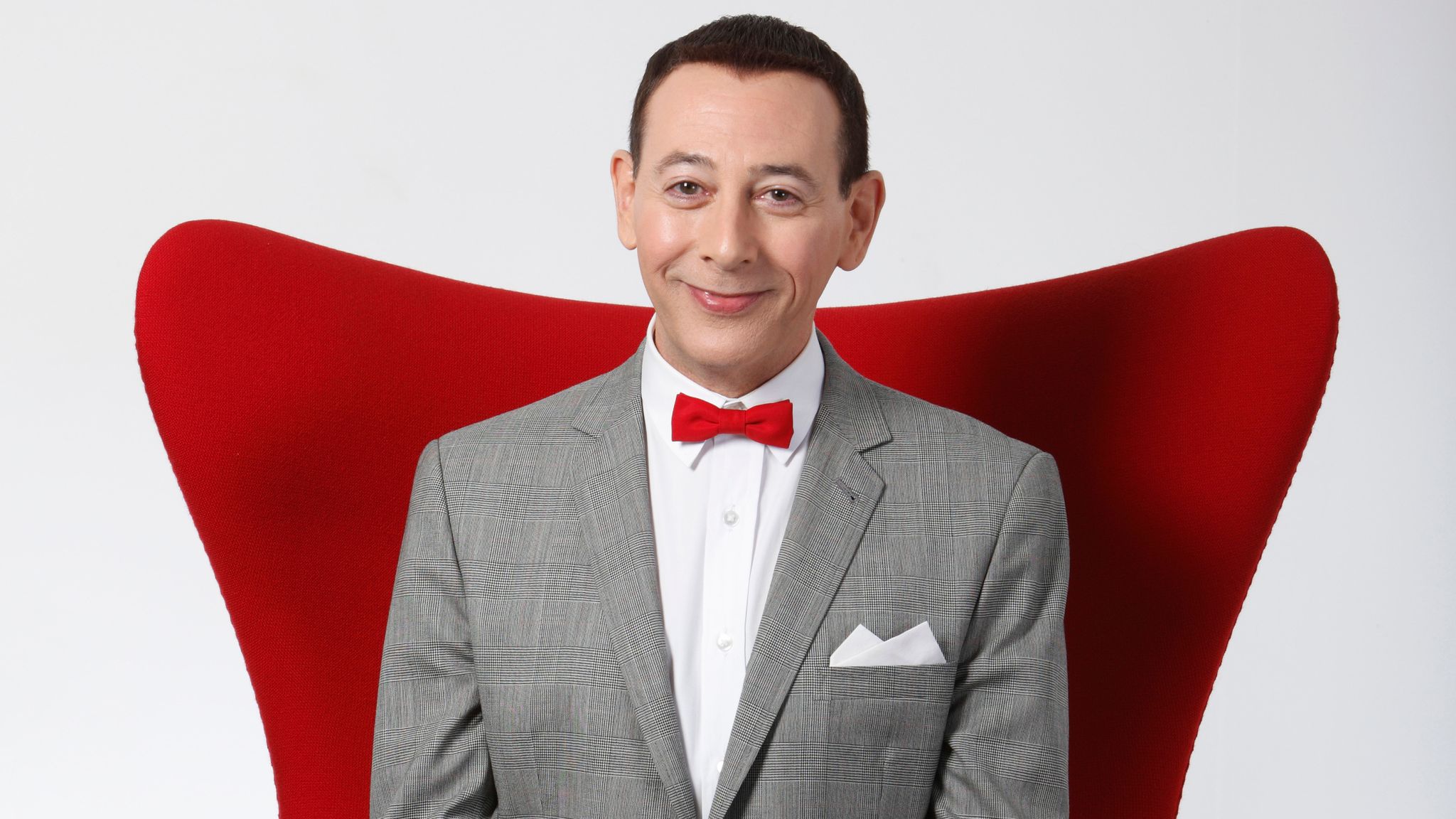 While attending Boston University, he felt a strong pull toward the world of entertainment and moved to Los Angeles, where he joined the renowned improv group, The Groundlings.
As a member of The Groundlings, Reubens honed his comedic craft, learning the art of improvisation, character creation, and sketch writing. But his most significant achievement during this period was the creation of the character that would define his career: the whimsical, child-like, and mischievous Pee-wee Herman.
Pee-wee Herman first appeared in a 1981 stage show, and Reubens' portrayal struck a chord with audiences. His groundbreaking character – a quirky, gray-suited man-child with a red bow-tie – was a tour de force of comedic idiosyncrasy.
With his distinct voice, offbeat humor, and zany antics, Pee-wee quickly captured the hearts of many and became a cult sensation.
Buoyed by the success of the stage show, Reubens took Pee-wee to the big screen in "Pee-wee's Big Adventure" (1985), directed by Tim Burton. The film was a commercial and critical success, catapulting both Burton and Pee-wee into mainstream popularity.
The feature showcased Reubens' ability to captivate audiences with his unique brand of humor, cementing his place in the annals of comedic lore.
Subsequent to the success of "Pee-wee's Big Adventure," Reubens launched "Pee-wee's Playhouse" (1986-1991), an innovative children's television show. The show was an eccentric blend of puppetry, live-action, and animation, packed with Pee-wee's infectious energy and joy.
It was during this period that Reubens truly shone, winning acclaim for his fresh, groundbreaking approach to children's programming.
Reubens' impact on pop culture extends beyond Pee-wee. He displayed an impressive range, taking on a variety of roles in both film and television. His portrayal of the Penguin's father in "Batman Returns" (1992) and his appearance in TV shows like "Murphy Brown" and "30 Rock" demonstrated his ability to break free from the Pee-wee persona and showcase his broader acting skills.
His creativity, dedication, and versatility earned him the respect of his peers and adoration from audiences worldwide.
Despite facing personal setbacks and controversy in his career, Reubens consistently demonstrated resilience. He never lost his passion for entertaining or his love for the character that made him a household name.
In 2016, he revisited Pee-wee in "Pee-wee's Big Holiday," a Netflix original film, once again capturing the charm and playfulness that defined the character.
Beyond his professional achievements, Reubens was known for his kind heart and generosity. Friends and co-stars have often spoken of his warmth and genuine love for people, a trait that made him loved in the industry.
He consistently lent his voice to charities and advocated for causes close to his heart, demonstrating the depth of his character off-screen.
The death of Paul Reubens is a profound loss to the world of comedy. His legacy as a pioneer of unique, quirky humor and a creator of one of television's most memorable characters is undisputed.
While Pee-wee Herman was an extraordinary character in his own right, it is important to remember the man behind the red bow tie: a talented, passionate, and kind-hearted individual who made the world laugh, one chuckle at a time.
As we mourn his passing, we also celebrate his life and the joy he brought to so many. Paul Reubens, you were more than Pee-wee Herman; you were a beacon of creativity, an emblem of resilience, and a testament to the power of laughter.
Your laughter, your joy, and your spirit will continue to inspire generations to come. You will be deeply missed.