Known for her incredible talent and ability to take on complex roles easily, Kathy Bates has been in the game for decades.
But what many might not know is that she's also faced severe health challenges along the way. Despite these struggles, Bates hasn't let anything hold her back.
She's still going strong and taking on new projects that show off her creativity and her love for what she does.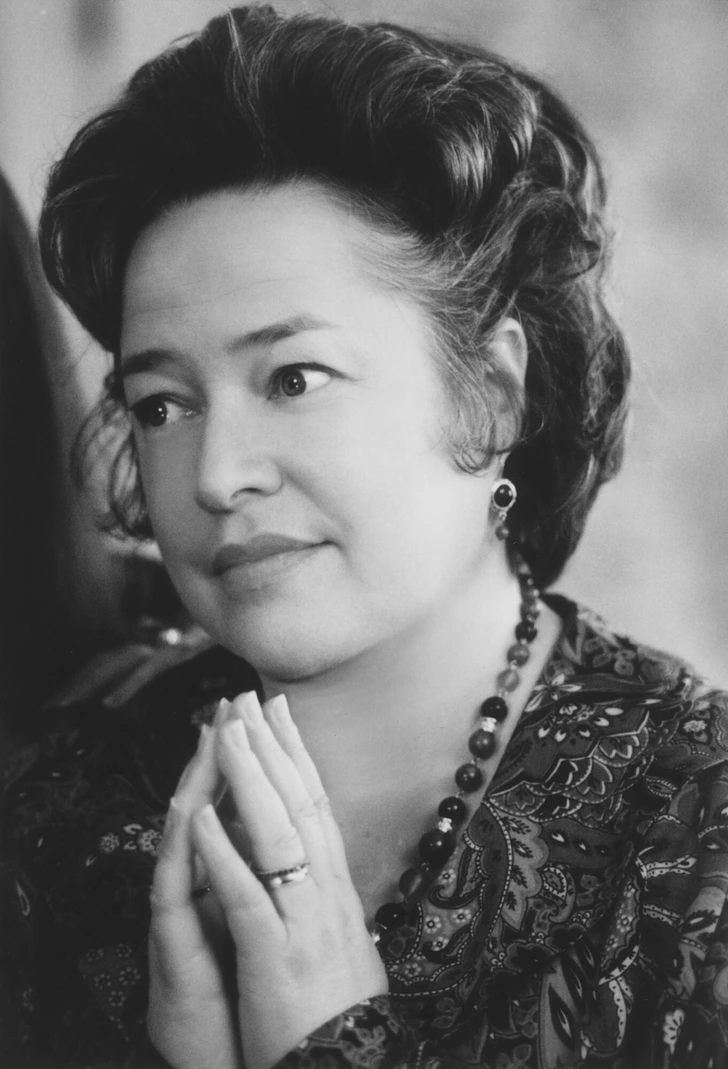 Beginning a career is never easy, especially in Hollywood without connections, but it was even more challenging for Kathy Bates. The actress struggled to find work in the 1970s and had to do odd jobs while getting cast for minor roles.
According to her, her looks played a role, "I'm not a stunning woman… When I was younger, it was a real problem because I was never pretty enough for the roles that other young women were being cast in."
And due to the same reason, she was often typecast into playing the same roles. "Usually a character who was older, or a little weird, or whatever. And it was hard," Bates admitted in an interview. But this changed in 1990 when she landed her breakthrough role in Misery and won an Oscar for her performance.
Struggles with cancer and lymphedema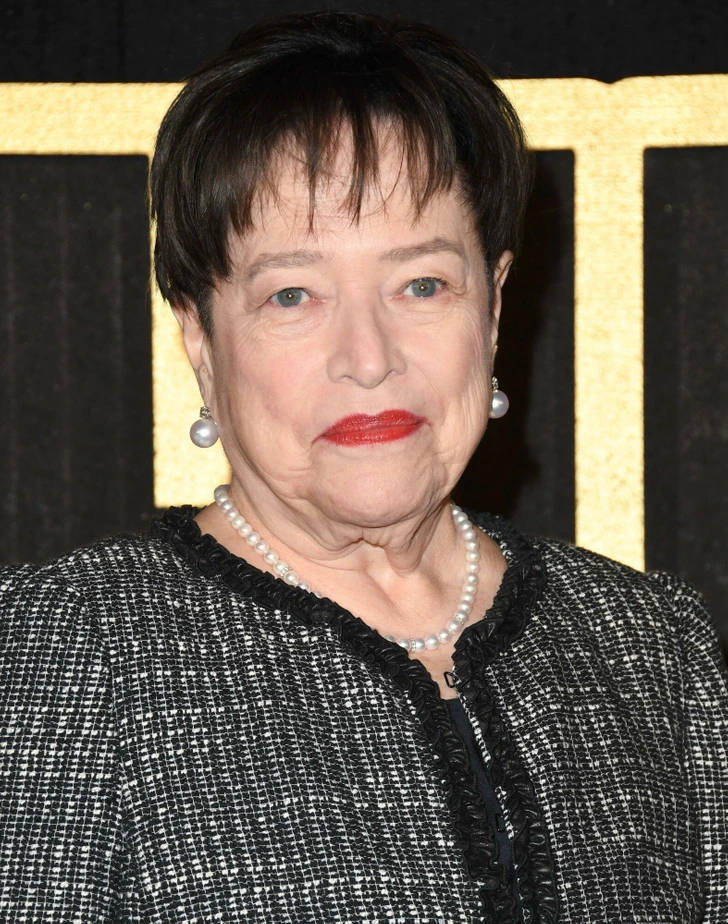 Bates was first diagnosed with ovarian cancer in 2003 and underwent surgery and chemotherapy.
She went into remission but was diagnosed with breast cancer in 2012, for which she underwent a double mastectomy. After the surgery, Bates developed lymphedema, a chronic swelling condition that can occur after removing the lymph nodes.
"I was bitter, I was depressed. I thought my career was over, I thought, 'There's no way, I'm done, everything is done,'" Bates revealed about how it all left her feeling.
Since then, Kathy has been vocal about the condition and uses her platform to spread awareness. "I want to emphasize this is not a cosmetic issue. While the lasting effects, the discomfort, and limitations of lymphedema may be invisible to others, it is an incurable disease," she said in her speech when she became a spokesperson for The Lymphatic Education & Research Network.
Her endurance to do more
Instead of letting her health struggles hold her back, Bates continues to dazzle on-screen and lives daily to the fullest, revealing, "I think I've been living my bucket list for the last few years. I've done and experienced so many wonderful things. If I went tomorrow, I wouldn't be disappointed." Bates has also let go of wearing fake breasts — when it's not needed for a job, she feels the most comfortable in her natural body.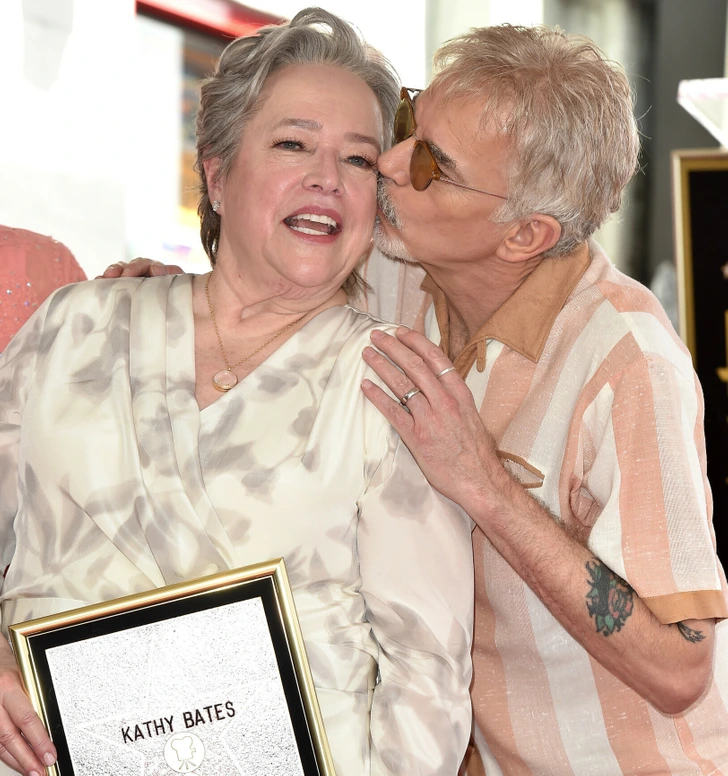 Her inspiring personal journey and latest project
"I'm grateful to be alive," Bates revealed when asked what she's grateful for. She added that she's thankful she can support millions of people with lymphedema. Bates also lost about 60 lb (27 kg) and, according to her, the weight loss helped with her symptoms.
Bates is part of the upcoming movie, Are You There God? It's Me, Margaret, in which she plays the role of Rachel McAdams' mother. In the trailer, Bates looks stunning for her age, and we can't wait to see her on the big screen again!