Many aspire to conquer Hollywood, as Madonna's hit suggests. Yet, those who desire to escape the allure of the dream factory and embrace a quiet, sensible life are rare.
Taylor Lautner, known for his role in Twilight, happens to be one of those individuals.
Despite reaching the pinnacle of superstardom, he made the courageous choice to step away from the public eye. Judging by his current happiness, it seems he made the right decision.
Twilight and crazy fame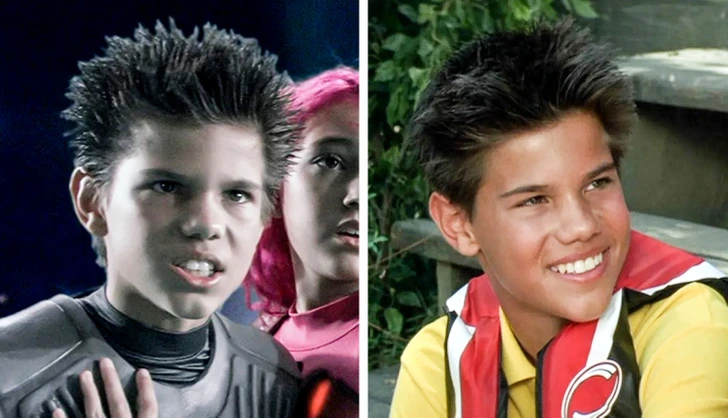 Despite coming from a family with no ties to show business, Taylor had an unwavering passion for acting from a young age. With the unwavering support of his parents, who took him to countless auditions, he began his screen career with minor cameo roles and voice-acting gigs before finally landing movie roles.
However, Taylor's pursuit of his dreams wasn't always met with encouragement from his peers. Other students would mock him for his passion, but Taylor remained undeterred. He was resolute in his goal and worked tirelessly towards it. In 2007, an opportunity arose when the creators of the movie Twilight were searching for a young actor to portray the role of Jacob, the shapeshifter. Despite being unfamiliar with the book series by Stephenie Meyer, Taylor's agent convinced him to audition for the role.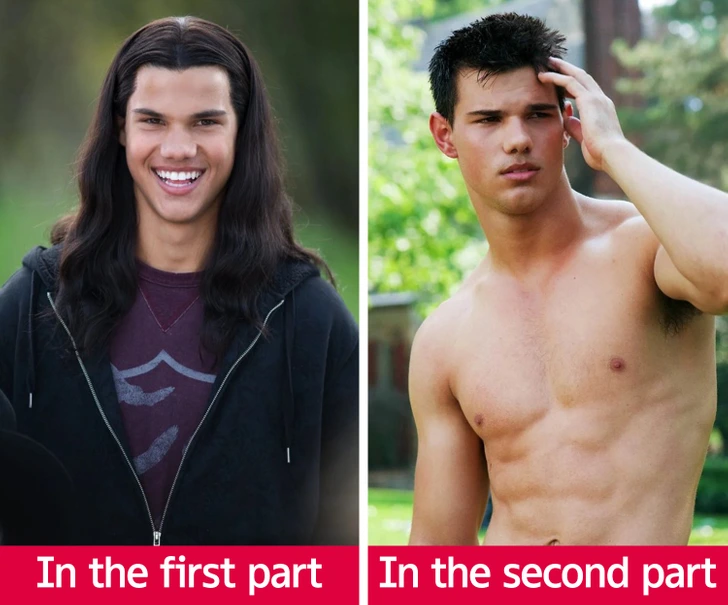 Following the release of the first installment of Twilight, Taylor underwent a dramatic transformation for the subsequent films in the saga. The director had envisioned the character to be much more physically imposing, which would typically necessitate casting a different actor. However, Taylor was determined to prove he could embody the role and convinced the filmmakers to give him a chance.
With unwavering determination, Taylor embarked on a rigorous workout regimen, dedicating himself to building muscle mass. Through sheer hard work and perseverance, he gained approximately 30 pounds of muscle in a concise amount of time, completely changing his appearance to meet the role's demands.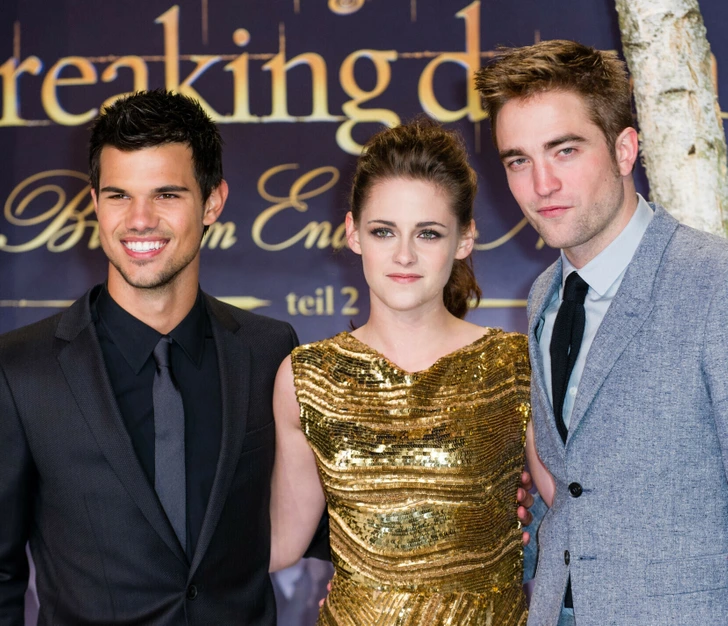 Taylor's astounding physical transformation astonished his fellow cast members in the Twilight saga. Kristen Stewart, who played Bella, remarked, "He's an entirely different person physically." Even Robert Pattinson joked, "I saw him and thought, 'I'm going to get fired.'"
With the second film's release, Taylor, in his "shapeshifted" form, became a teenage idol, drawing immense attention from fans. He was dubbed a "sex symbol" and quickly rose to Hollywood's highest-paid teenage actor. However, the initial thrill of success was short-lived as Taylor found himself typecast as an attractive jock, limiting his opportunities to showcase his acting skills or explore different roles. Despite his dreams of diversifying his acting repertoire, he struggled to find offers for roles that didn't require him to have his shirt unbuttoned.
The need to get away from Hollywood
Following his success in Twilight, Taylor's presence in Hollywood dwindled, with only a handful of film appearances before he vanished from the public eye. According to media reports, there were several reasons behind his decision to step away from the limelight.
Firstly, Taylor struggled to break free from the shadow of his iconic role as Jacob Black. Despite his efforts to take on diverse projects, audiences continued associating him with the shapeshifter character from the Twilight saga, making it challenging for him to establish a new on-screen identity. Secondly, Taylor desired to distance himself from the glamour of Hollywood and pursue a more grounded and normal life: "I wanted to take a step back and enjoy life and spend some time with my family and friends."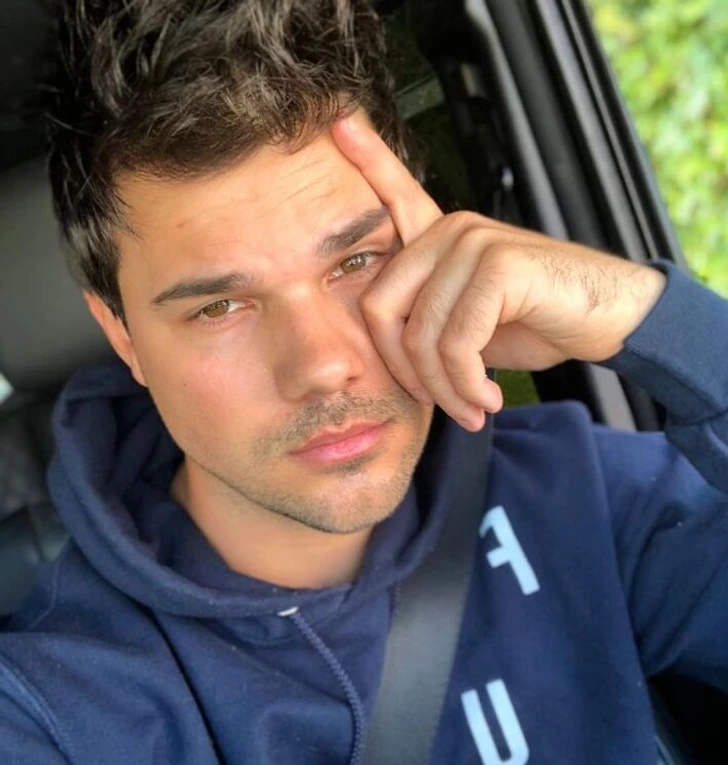 Taylor's life took an unexpected turn during this period when he crossed paths with his true love. It all started with a call from his sister, who insisted that she had found Taylor's future wife and that he must meet her. Surprisingly, her words proved to be prophetic. Taylor met the girl, who coincidentally shared his name, and the two of them quickly became a couple. Taylor's love interest was studying medicine then, and she has since pursued a career as a nurse.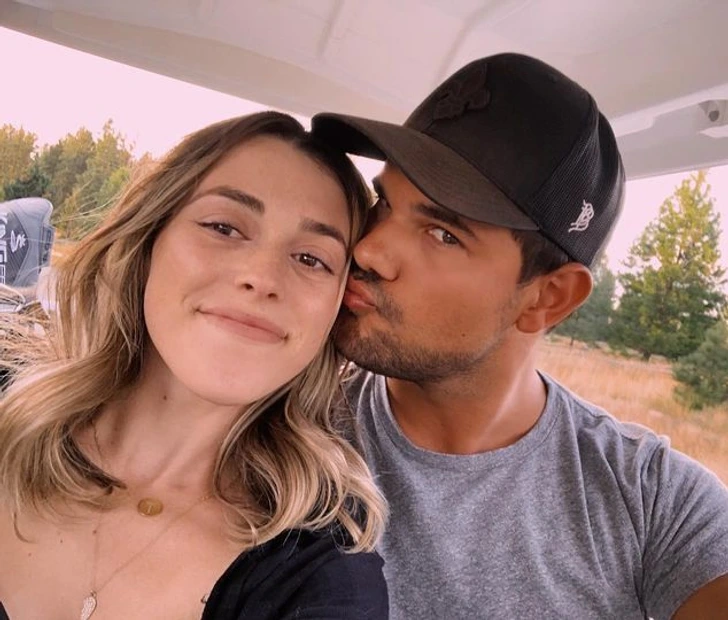 Family happiness away from the cameras
Not too long ago, Taylor was a familiar face on the red carpet, adorned with the label of a sex symbol and gracing the covers of magazines. However, in recent times, Taylor's life has taken a different direction. He now finds joy in the simple pleasures of life, nestled in the serenity of the countryside with his beloved partner. Taylor expresses his amazement, stating that he has never been more pleasantly surprised. He describes his partner as the kindest soul he has ever known and has decided to spend the rest of his life with her.
In November 2021, Taylor and his partner took their relationship to the next level, getting engaged. A year later, they exchanged vows and tied the knot in matrimony, embarking on a new chapter together as a married couple.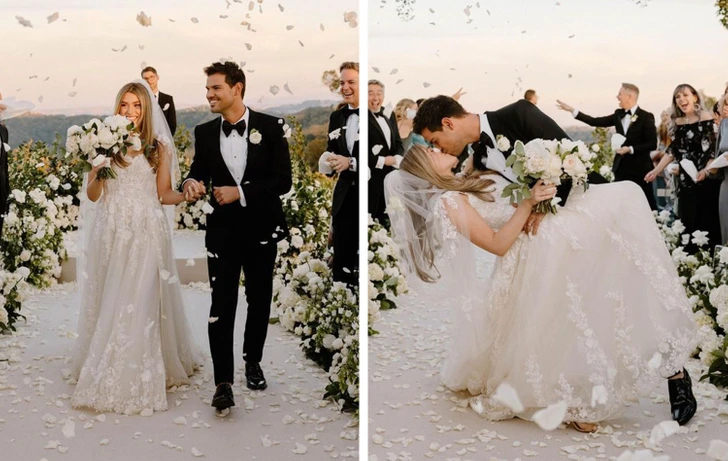 Taylor Lautner with his wife and nephew
"It felt right with Taylor from the very beginning. I feel so lucky. I married my best friend," says Lautner. They arranged their wedding uniquely — far away from prying eyes, only inviting their closest loved ones. The actor's friend and TV presenter Jason Kennedy was the best man. In the sun-drenched vineyards, the couple exchanged their heartfelt, handwritten vows.
The actor appears to have finally struck the perfect balance between work and personal life. He made a comeback to the screens in 2022, starring in the comedy film Home Team. However, his Instagram page is still filled with more pictures of other meaningful moments — gatherings with friends, romantic evenings, and playful times with his adorable baby nephew. After all, this is exactly what the actor, who left Hollywood at the peak of his career, had dreamed of — living a simple and fulfilling life.
Here are more stories of celebrities who have chosen to live a "non-star" life: