Michael, 78, and Catherine, 53, are extremely proud of their daughter Carys. And to mark her 20th birthday, each of the Hollywood stars has posted a moving message on their Instagram as a tribute to their youngest child.
Looking back at memories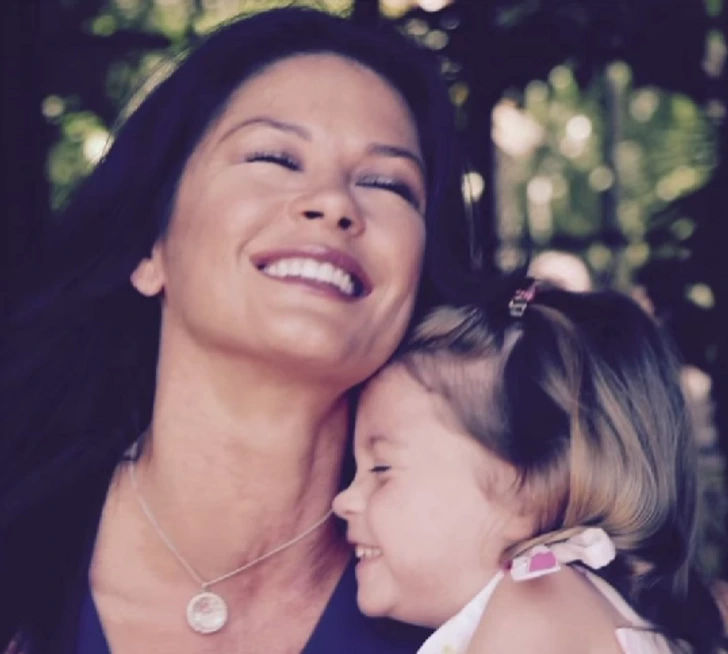 Zeta-Jones shared a throwback post with her 5.2 million fans featuring an old snap of the mother and daughter snuggling together, as well as an adorable clip of her little girl speaking to the camera in a vintage family video filmed near a lake.
The clip also features the meaning of the name Carys, explaining that it is a Welsh feminine name derived from the word "caru" which means "to love."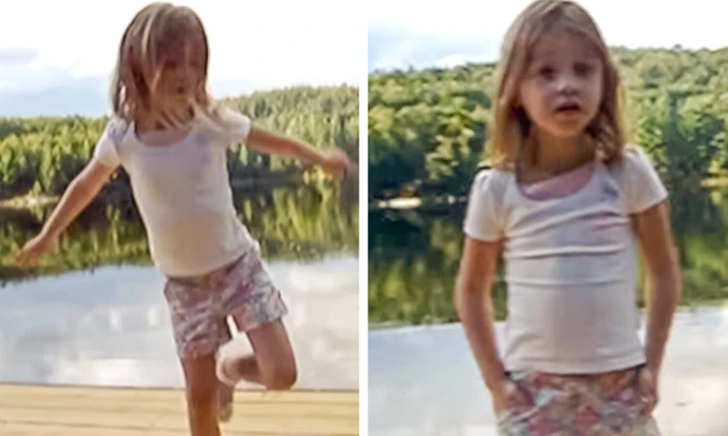 The actress captioned the sweet post ''20 years ago today my daughter Carys came in to my arms and there is not a day I haven't cherished.'' She then wished her ''beautiful lady'' a happy birthday.
Carys commented on her mom's tribute by saying, ''Thank you mommy! I love you so deeply.'' She also acknowledged how much of a ''wonderful mother'' Catherine was during the past 20 years.
The words of a devoted dad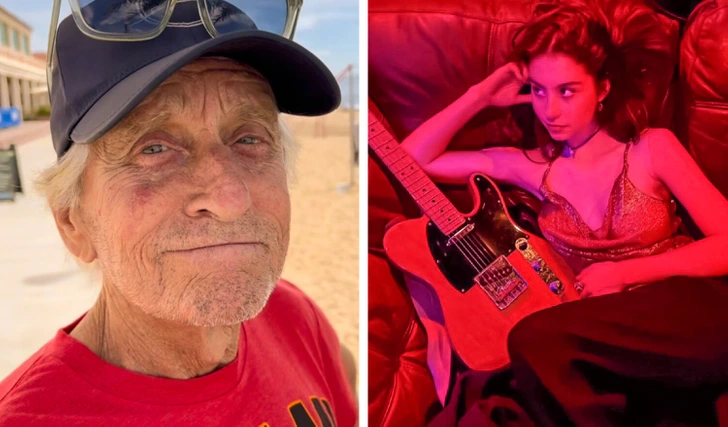 In his turn, Michael also paid a wonderful tribute to his daughter in front of his 1.1 million Instagram fans, by sharing an image of her all grown-up, accompanied by a recording of his own voice. In it, the proud dad directly addresses his "darling daughter" wishing her a "happy happy birthday."
Douglas added, "Now that you are leaving your teens, may this be a wonderful New Year for you darling!" before concluding the message with, "I love you."
A close-knit family
Married since 2000, Zeta-Jones and Douglas form one of Hollywood's most solid couples, and their bond only seems to be getting stronger despite their 25-year age gap. The couple also share a son named Dylan who is 22.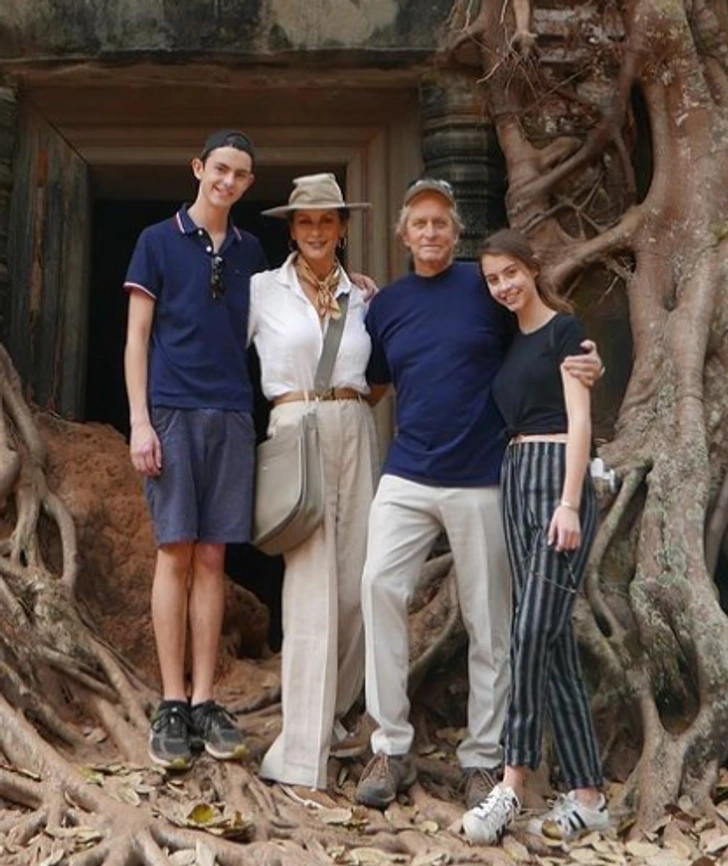 Witnessing their kids leave the nest
A couple of years ago, the iconic actor opened up about his daughter graduating from high school and explained that seeing his kids turn into adults reinforced his relationship with Catherine.
Michael noted, 'It's scary. It really is. You look at each other and go, 'Well, it's just you and me, babe.' He added, 'We're 20 years now, so all those good years of paying attention to each other are paying off now.'