Mark Wahlberg, the Hollywood actor known for his intense fitness routines, believes that healthy eating and exercise are the most effective ways to lose weight.
In a recent interview with Page Six, Wahlberg expressed that although he doesn't judge anyone who uses Ozempic for weight loss, he has seen "ordinary people doing extraordinary things on a fitness base," achieving "amazing things" without relying on medication.
Wahlberg emphasized that an overall "lifestyle change" is the "most sustainable" route to shedding pounds and achieving long-term results.
Ozempic is a type 2 diabetes medication typically used to monitor glycemic control, but its side effect of appetite loss has prompted some celebrities to use the drug for quick weight loss. However, Wahlberg insists that natural methods, including healthy eating, exercise, and recovery, can lead to impressive transformations.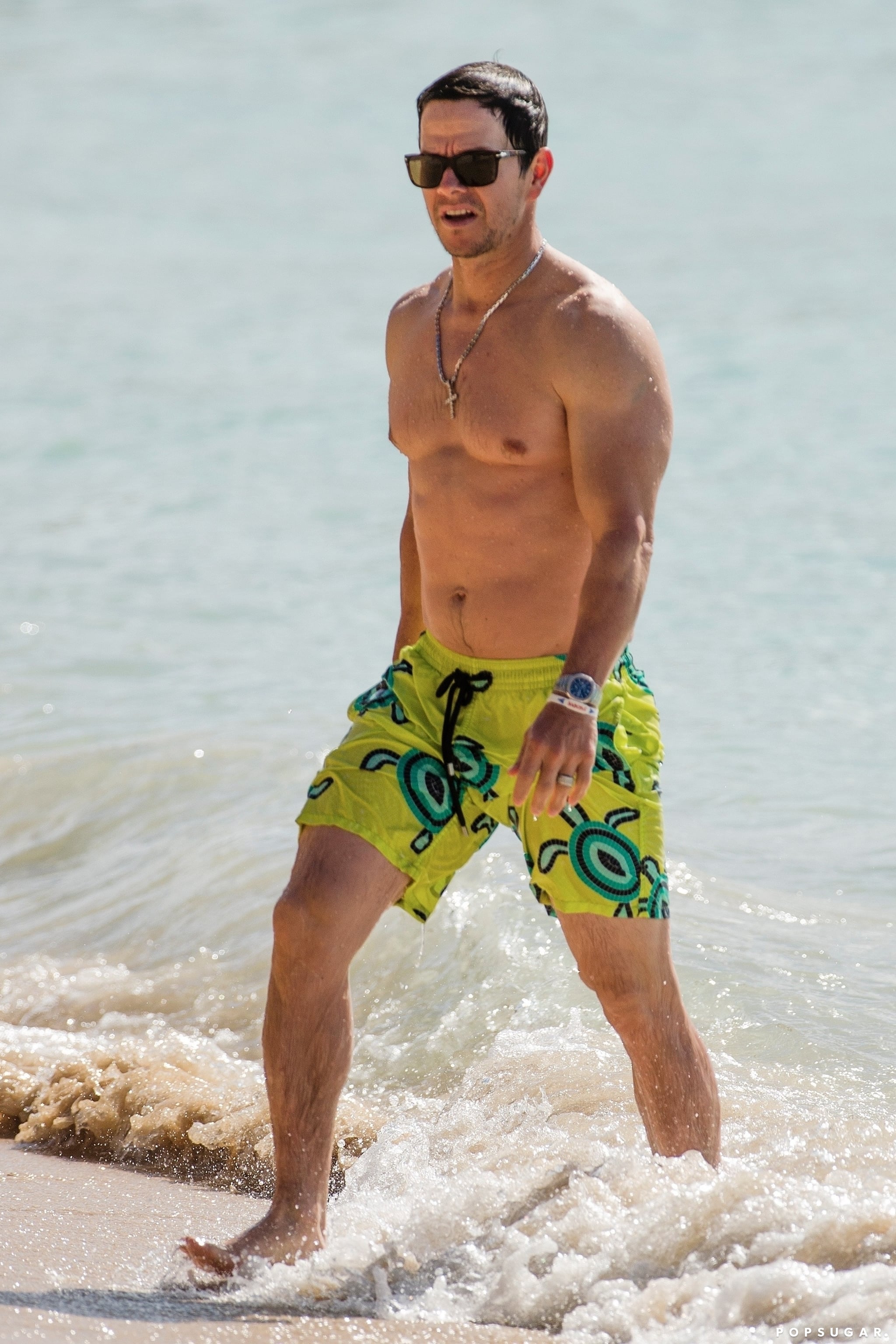 Wahlberg, who shares four children with his wife Rhea Durham, also encourages his kids to follow in his fitness footsteps.
His daughter, Grace, is pursuing an equestrian career and has been focusing on exercise to build strength to control the powerful animal. The father-daughter duo often share their close bond via social media.
Wahlberg and Durham recently put their $87.5 million Beverly Hills estate on the market and moved to Las Vegas to provide their children with more opportunities to pursue their dreams. Wahlberg stated that they came to Las Vegas for a fresh start, excited about the future.
Wahlberg advocates for healthy eating and exercise as the best way to lose weight, achieve long-term results, and maintain a healthy lifestyle.
While he doesn't judge those who use Ozempic for weight loss, he has seen the power of natural methods and encourages his children to follow his fitness footsteps.