Back in April, a man from the Phillippines named Jeric Rivas was graduating from La Concepcion College in the city of San Jose del Monte, and it should have been one of the happiest days of his life. Unfortunately, Jeric was left devastated by how little his family seemed to care about his major achievement.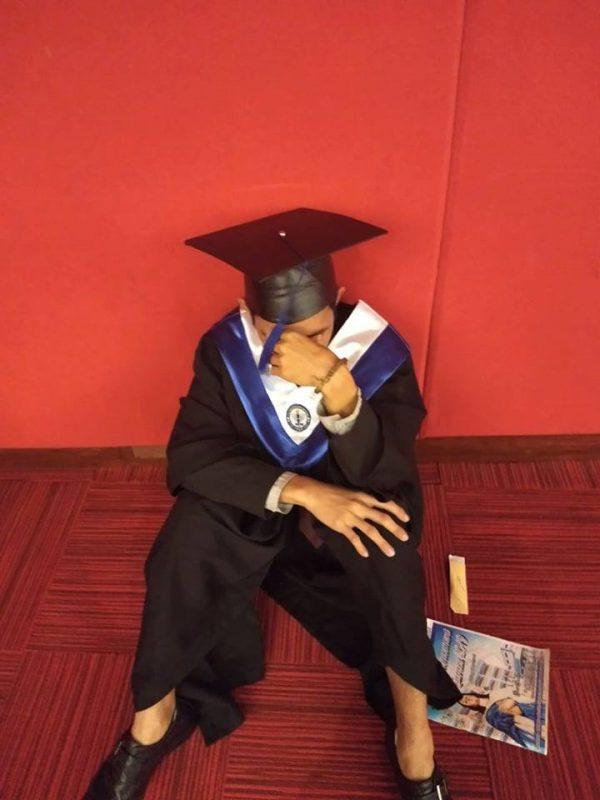 Jeric took to Facebook to express his sadness in a post that began:
Story of my life
JERIC R. RIVAS
Bachelor Of Science In Criminology
Criminology Service Awardee
La Concepcion College San Jose Del Monte Bulacan
2019
His original post is in Filipino and was translated to English by a computer. Even so, the sadness that he felt at the fact that his parents skipped his graduation ceremony is very evident.
"I felt a great deal of sadness and joy on the day of my graduation," he lamented.
His parents had done the very same thing at his elementary and high school graduations, and this only brought back those feelings of sadness. This year, he graduated from college with a Bachelor's degree as well as a Service Award from the College's Criminology program. Along the way, he had to take many different jobs just to pay for his courses.
As Jeric watched his friends with proud and supportive parents at the graduation ceremony, he could not help but cry. When his name was finally called and he walked up the steps alone, Jeric saw a professor he knew and hugged her so as "to at least reduce the weight/sadness I felt."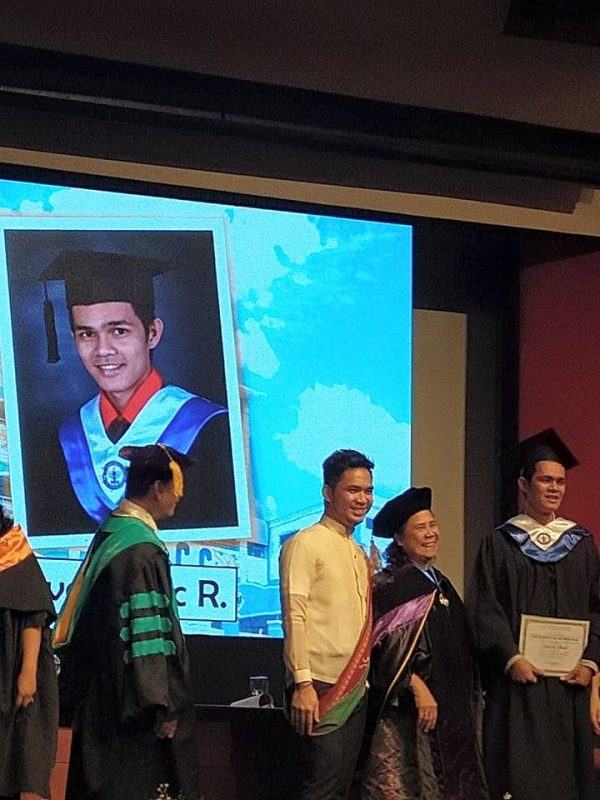 Jeric went on to thank all of the professors who had supported him through his academic journey. He then said, "10 years from now, I imagine myself as a successful person, smiling to those people who degraded me throughout my journey."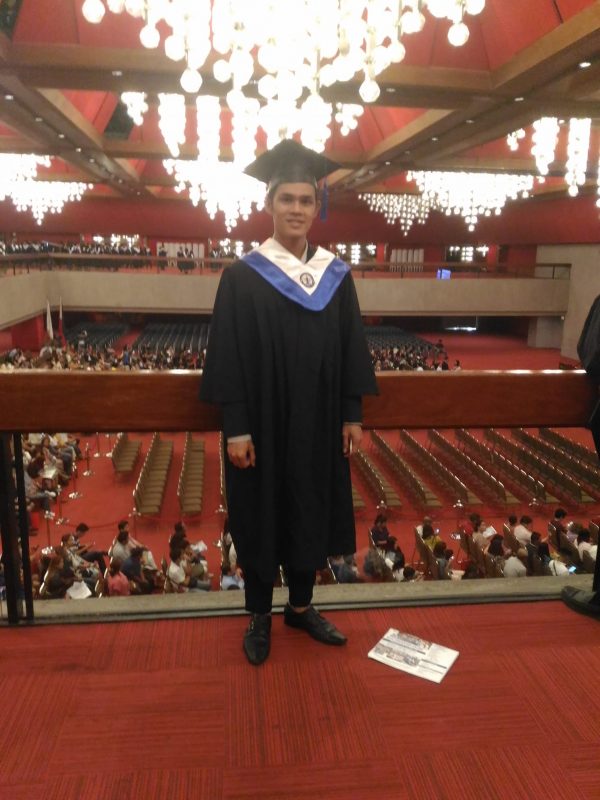 Jeric's post quickly went viral, with people all over the world praising him for the strength he has shown. Check out the post for yourself below.