Couple Gets Makeover Together – Each Of Them Love The Other One's New Look
Jane and her husband have been married for "33 glorious years," and they recently decided that they wanted to switch things up by getting a new look together. That's how they ended up at the Minneapolis, Minnesota salon of Christopher Hopkins, also known as "The Makeover Guy."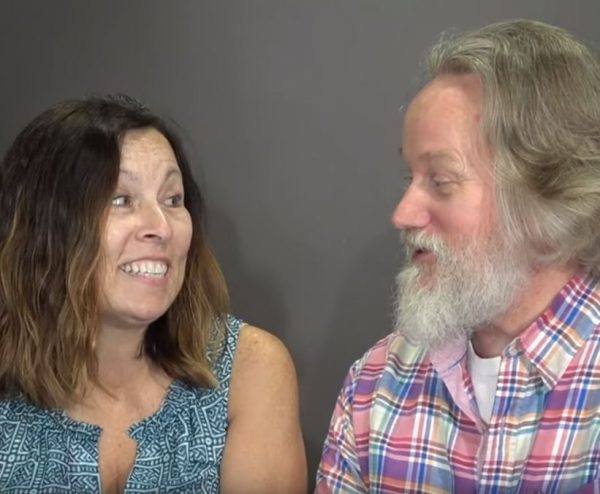 It was Jane who first decided that her husband needed a makeover, and he agreed on the condition that she join him in the salon chair to get one herself as well.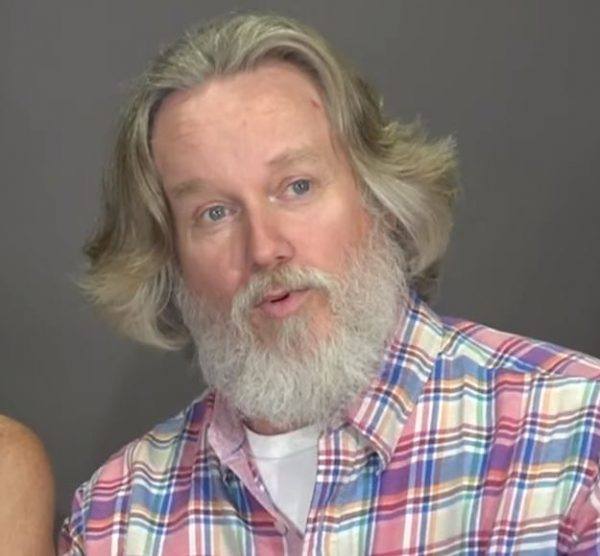 Even after thirty plus years of marriage, it's clear that these two are very much in love. Jane explained that she thought her husband was "cute" and "nice" back in school, but also very "immature." She added that he has not lost that quality, even after all these years.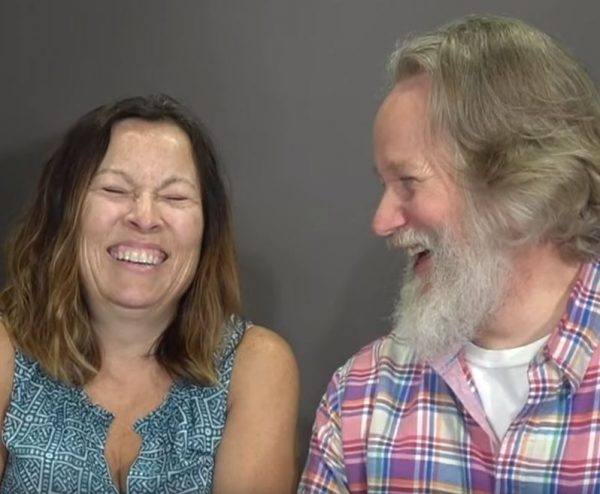 "Jane isn't the first woman I proposed to – but she is the first woman I proposed to that did not say 'no,'" he said.
They certainly went to the right place for their makeover, as Christopher specializes in making over women who are over the age of 45. In the video below, you'll see Jane and her husband's looks get revealed, and they absolutely love how their partner's new appearance!
"I think he looks fabulous," Jane said. "I told him he could be on GQ."
Jane's husband was just as smitten by the results of her makeover.
"She's beautiful, isn't she?" he said. "I believe my wife is beautiful, she always has been on the inside. But today her outer beauty is shining through."
Check out the results of their makeover for yourself below!