Paula Deen's family is ecstatic right now after her son Bobby Deen welcomed triplets with his wife Candace.
"I'm just going to share a little bit of what's been going on at my house and why I'm kinda a little late on things," Paula, 71, revealed on Facebook in a video to her fans. "Bobby and Claudia's babies came. She was 26 weeks and four days, so they're pretty early. And if you didn't know, Claudia was carrying triplets. To grandma, they're just beautiful."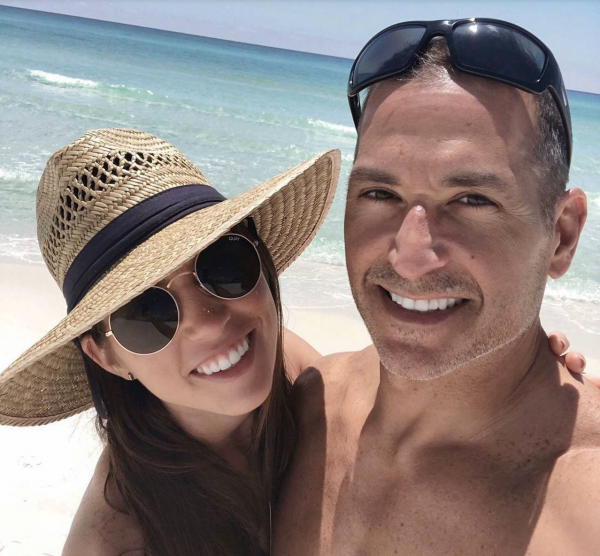 "It's two girls and a boy. It's Linton, Olivia and Amelia," Paula continued. "Amelia was named after me — Amelia Ann, because my middle name is Ann. And Olivia was named after Maria — her name is Olivia Maria, and Maria is Claudia's mother. Linton will make the fourth generation carrying the Linton name. It comes from their great-great grandfather. Bobby and Claudia covered all the bases."
"Today's Tuesday. They were born last Tuesday and they weighed in, two of them, Linton and Olivia came in at 1 lb. 12 oz. and Amelia, my little namesake, she was the hefty one at 2 lbs.," Paula explained.
Unfortunately, the triplets were born with health problems that would necessitate them spending a few months in the hospital.
"It's going to be a long ride for these precious three angels, but we've got complete faith that God's got His arms wrapped all around them and He's going to see them through this until they can come home. It looks like that might be January, so they'll have to stay in the hospital about three months," said Paula. "This family is so very blessed and Bobby and Claudia are really, really proud parents."
We're so happy for the Deen family that they just welcomed these three little blessings, and we pray that the babies make a full recovery and lead long and healthy lives!